Hot Keyboard Features
Paste text
Stop typing the same text again and again. Use macros to insert frequently used pieces of text into your message, documents and forms. Signatures, phone numbers, reply templates - no need to type manually anymore.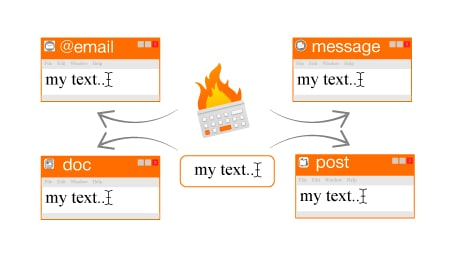 User reviews
Drew Anderson, Eaton Electrical, Eaton Corp.
Recently, a customer asked me to change his software configuration package in 84 different spots. To do so manually would have taken 1.5 to 2 hours. However, with the record keystrokes and mouse movement macro, I recorded the macro once and had the remaining 83 changes complete in less the five minutes.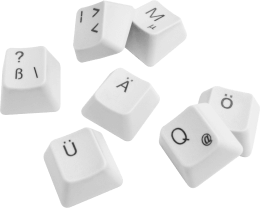 Start saving your
time now!
Hot Keyboard is an incredible time saver! Change your routine operations to a simple key press!
DOWNLOAD
21 days trial