Hot Keyboard Features
Paste text
Stop typing the same text again and again. Use macros to insert frequently used pieces of text into your message, documents and forms. Signatures, phone numbers, reply templates - no need to type manually anymore.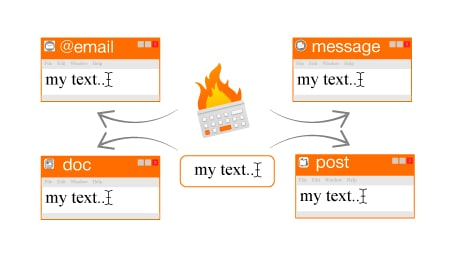 User reviews
Marianne Soucy, Goodwin and Associates
We use Hot Keyboard Pro every single day. It's a small, simple, easy program and saves me a great deal of time by giving me the ability to automate repetitive text and tasks. Worth every penny.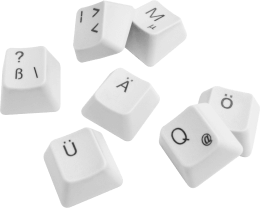 Start saving your
time now!
Hot Keyboard is an incredible time saver! Change your routine operations to a simple key press!
DOWNLOAD
21 days trial